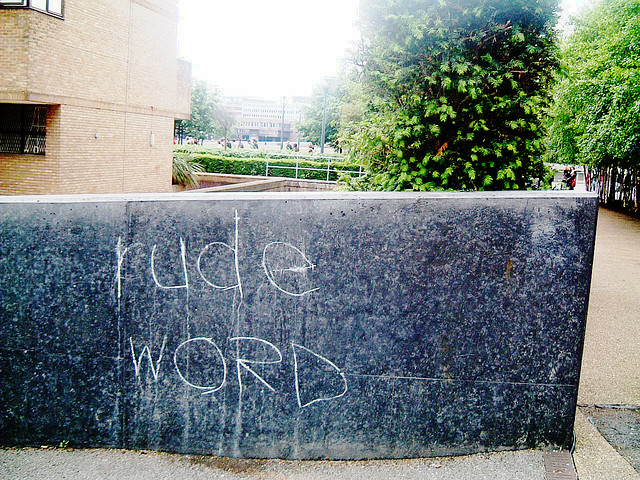 London, UK. Photo: Kaptain Kobold.
3 Responses to "Rude"
keren

Admin do you want unlimited content for your wordpress blog?
Serarch in google:
Stottai's Rewriter

Kathy,I remember when you first came to me for art liinsnceg consultation, you had this small group of illustrations of cats and dogs. We talked about all that these illustrations could be for product designs. MMM, maybe I was really on to something way back then? I told you!