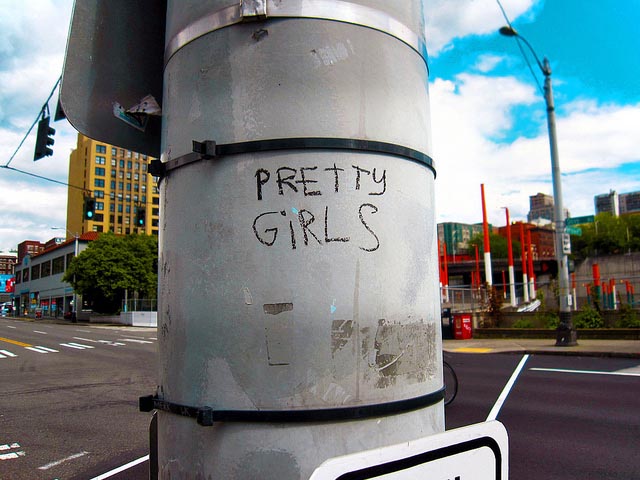 Are great?  Don't exist in Northampton?  Either way, we're inclined to agree.
Photo thanks to m33gs.
3 Responses to "Pretty Girls"
I was very pleased to dsvocier this site on yahoo.I wished to say thanks to you with regard to this superb post!! I definitelyenjoyed every little bit of it and I've you bookmarked to take a look at new stuff you post.

Didn't know the forum rules allowed such brilliant posts.

Hey, that's powerful. Thanks for the news.